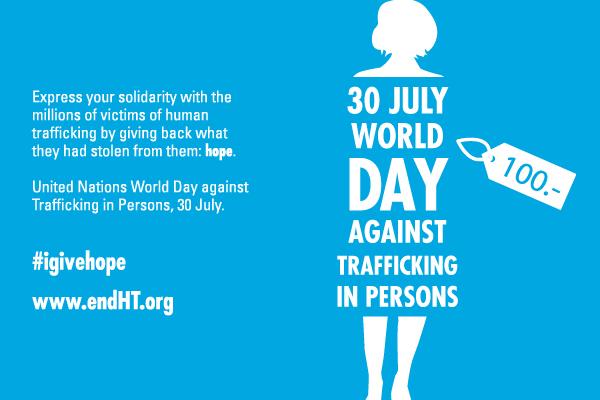 1.   More than 90% of countries have legislation criminalizing human trafficking.
2.  Human trafficking is often underpinned by sexual exploitation and forced labour.
3.  40% of the victims detected between 2010 and 2012 were trafficked for forced labour.
4.  There has been a steady increase in the number of child victims, particularly girls
under 18.
5.  49% of detected victims are adult women.
6.  72% per cent of convicted traffickers are men and 28% are women.
7.  Between 2010 and 2012, victims with 152 different citizenships were identified in 124 countries.
8.  Two thirds of child victims are girls.
9.  Victims are often lied to about work conditions that they will be going into (type of job, the workplace and the salary).
10.  At least 510 trafficking flows have been identified globally.